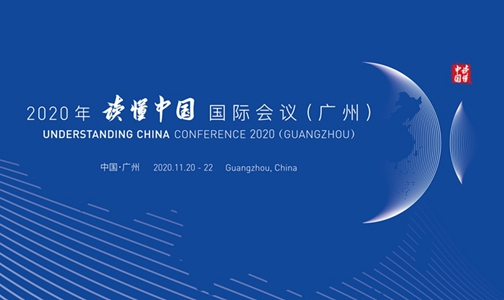 Editor's note:
China.org.cn presents you a live coverage of the Understandig China Conference 2020 in Guangzhou.
Please stay tuned for our live updates on this event.
————————————————–
All time is Beijing Time (GMT+0800).
► The Understanding China Conference concluded this morning. It has been one of the most influential and prestigious platforms for the world to understand China's development.
[November 22] Conclusion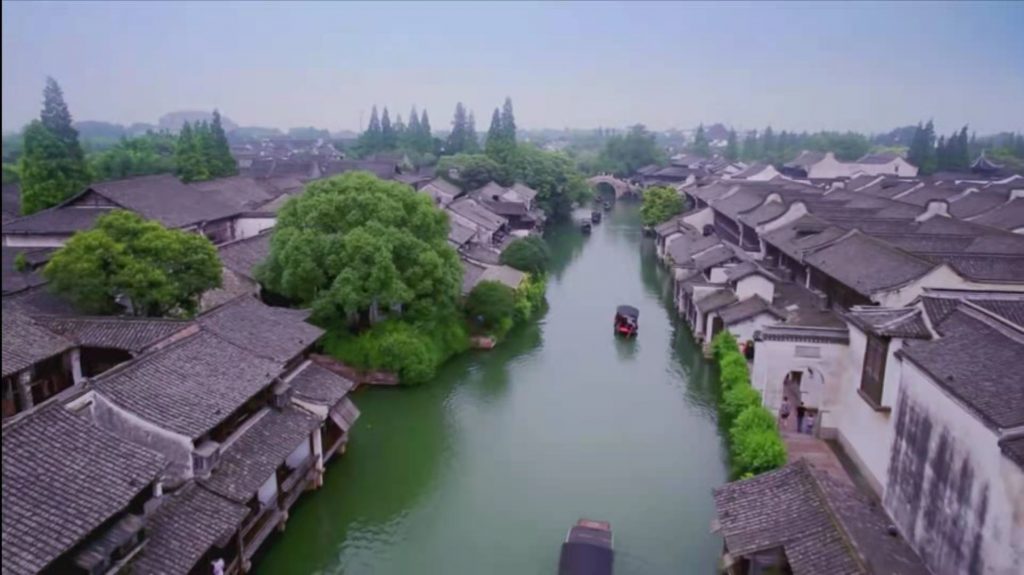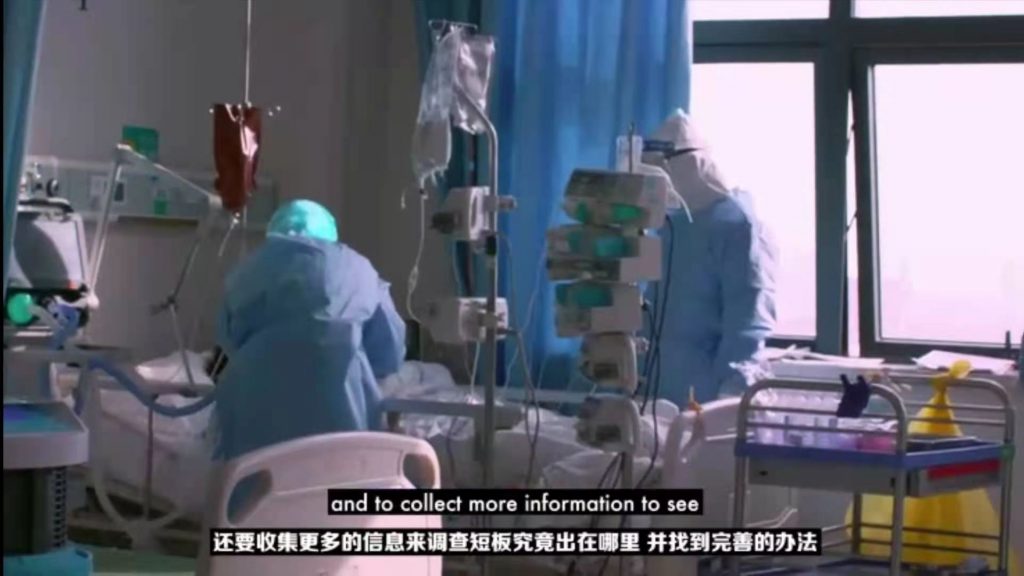 ► As a side event, the film screenings of nine themed documentaries about China present the audience a more comprehensive perspective on China.
[November 21] Film exhibition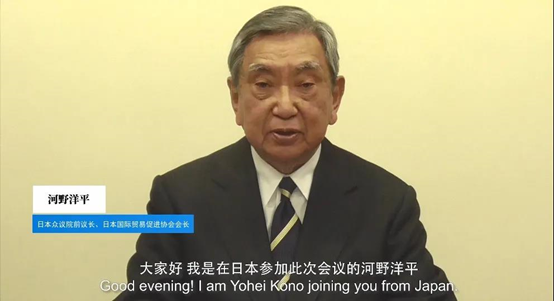 ► He applauded China for "dealing with these issues very properly" with regards to the pandemic, citing China's ability to turn around its negative growth rate of 6.8% in the first quarter to year-on-year positive growth of 3.2% and 4.9% in the second and third quarter respectively. This makes China the only major economy to see positive growth in 2020 according to economic forecasts from the International Monetary Fund.
► Former Speaker of the House of Representatives of Japan Yohei Kono said that he appreciated China's post-epidemic recovery and commitment to further expanding its domestic demand during an online panel discussion.
http://www.china.org.cn/world/2020-11/23/content_76940323.htm
[November 21] Panel forums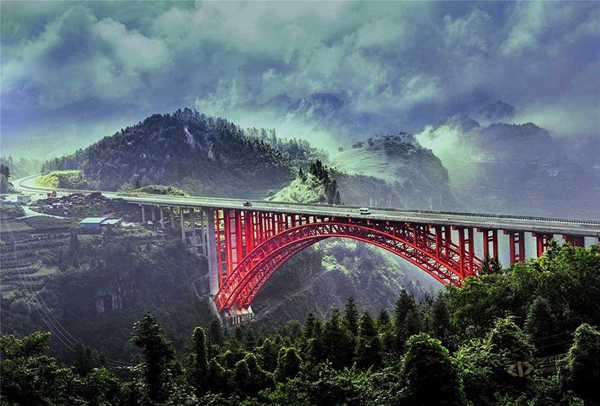 ► An exhibition on China's efforts in achieving a moderately prosperous society through poverty alleviation made its debut in Guangzhou, capital of south China's Guangdong province, as a supplementary activity to the Understanding China Conference 2020.
http://www.china.org.cn/china/2020-11/22/content_76936936.htm
[November 21] Feature exhibition on efforts against poverty debuts in Guangzhou
► She invited the international community to "see the rise of China in a positive and constructive way and give China the opportunity to embody the credo of a community of shared future for mankind and contribute to the world."
► Former President of Indonesia Megawati Sukarnoputri said that she appreciated China's quick and effective response to the COVID-19 epidemic.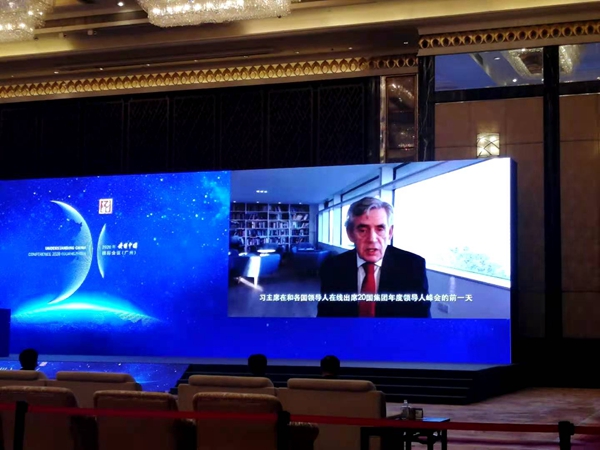 ► During the keynote speech session, former British Prime Minister Gordon Brown via video message acknowledged the achievements of China's 13th Five Year Plan and expressed his hope for "building a world where between countries there is an accumulation of converging interests."
► He stated that modernization was yearned for not only by Chinese people but also by the whole world. As such, countries should explore their own means of modernization in light of their national conditions to deliver actual benefits to their citizens.
► At the opening ceremony, Huang Kunming, head of the Publicity Department of the CPC Central Committee, underscored the importance of understanding China's unremitting commitment to modernization.
http://www.china.org.cn/china/2020-11/22/content_76936976.htm
[November 20] Understanding China Conference 2020 opens in Guangzhou
► More than 600 government officials, representatives of international organizations, and scholars and entrepreneurs from across the world will participate in the three-day event both on site and online, engaging in in-depth dialogues about China's development, the world's future, and the current international order, among other topics.
► Side events include a gourmet festival, film screenings of nine themed documentaries about China, a themed photo exhibition about China's experience in poverty alleviation and building a moderately prosperous society in all aspects
[November 19] Featuring ten parallel forums, the conference will delve into political, economic, cultural and technological innovation issues, interpreting the core messages of the fifth plenary session of the 19th CPC Central Committee, spelling out China's road-map for future development, and demonstrating to the world China's firm determination and unwavering confidence in deepening reform and opening up in all respects. Topics such as economic globalization and regionalization, non-traditional security threats, and health innovation amid COVID-19 will also be covered.
[November 18] The fifth Understanding China Conference will open on Nov. 20 in Guangzhou in southern China's Guangdong province, pooling wisdom and drawing extensive discussions around the theme of "Huge Shake-up, Big Tests, and Great Cooperation — China's New March Toward Modernization and Community of a Shared Future for Humanity."